About Me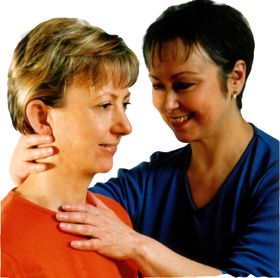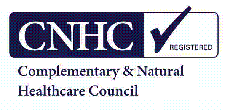 I have been an Alexander practitioner since 1994 and my Alexander Technique Practice is in Theydon Bois, Essex. From my late twenties onwards I suffered a succession of serious and painful back injuries for which there seemed to be no successful treatment. Friends recommended the Alexander Technique and to my amazement, after a series of lessons the pain had gone and I was able to continue with a normal active life. I was so captivated by the whole process that I decided to train and become a practitioner.
I am a full teaching member of the Society of Teachers of the Alexander Technique (STAT) having completed the three-year, full-time teacher-training course in 1994. Since qualifying, I have undertaken extensive post-graduate training. My teacher and mentor was a Doctor of Biomechanics at Surrey University. I have recently had my knowledge, skills and approach to The Alexander Technique accredited at level 4+ by the Open College Network. I am registered with CNHC regulatory body and a Professional Member of BackCare, the charity for healthier backs.
Since qualifying I have been working full-time. I have appeared on television to talk about and demonstrate the Technique and I give introductory, explanatory talks about the Technique for Adult Education. I also give Professional Development workshops for Alexander Teachers.
Recently the benefits of the Alexander Technique have again been personally demonstrated to me. After major surgery to my right leg I feared I may never be able to walk again. The Alexander Technique was the significant contributory factor to my rehabilitation. Using the principles of the Technique I recovered from my loss of mobility within a few months of surgery. I am now able to use my understanding and empathy to pass my knowledge, skills and experience to others so that they can benefit in the same way.
I am a past Secretary to the Society of Teachers of the Alexander Technique (STAT) and a current member of STAT Research Committee. Following my development of STAT Student Network, I have co-ordinated STAT teacher's Continuing Professional Development Programme 1994-2013.
My past work with STAT's Publicity Committee in 2004 involved helping set up and organise the first ever Alexander Awareness Week and the celebratory Champagne Centenary Event at Australia House. My work with Publicity Committee also includes helping the Society with articles and information for the media.